Air Conditioning Services
Ensuring that you get exceptional quality workmanship and customer service is an essential aspect of finding the right air conditioning contractor in Chatham. Here at On Demand Comfort & Air Conditioning LLC, we have earned the impeccable reputation that we have by always delivering what we promise. And what we promise and pledge to every one of our clients is that we will always provide you with the best in craftsmanship and customer care, for standard air conditioning services or emergency AC service.
Led by more than 11 years of hands on, industry related experience, you can feel good knowing that we have the experience needed to take on just about any job there is. We provide the best in value which means quality work and results for beyond reasonable rates. Don't keep putting off getting the work that you need and don't settle for getting inferior service from a less than professional company. Make it a point to make wise decisions and give us a call today.
Air Conditioning Installation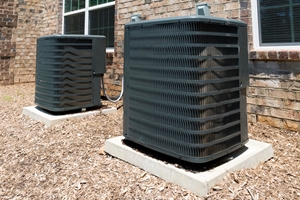 Getting your system working properly, right from the start, is all about getting the best in installation work. Believe it or not, this type of work can be carried out incorrectly, which will only lead to problems for your new cooling system, from day one. Keep in mind, the deeply discounted rates for installation should be a reminder that you get what you pay for.
Air Conditioning Repairs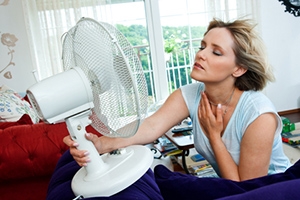 When you are in need of repairs, you should be able to be sure that you are getting the best in quality. Quality repairs should help ensure that your system performs as good as it was before, if not better. The work that we do for repairs will also help you ensure the longevity of your system.
Air Conditioning Tune-Up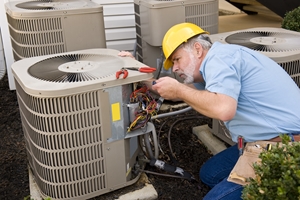 A tune-up is a smart way to protect your cooling system by making sure that you are aware of the condition, at all times. Knowing the condition of your air conditioner, and taking care of any existing repair needs, will help to protect against emergency repairs. This saves you time and money that would end up being spent on repairs or, even worse, premature replacement services.
Emergency AC Service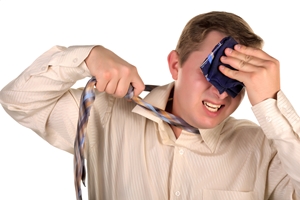 The bottom line is that On Demand Comfort & Air Conditioning LLC is also the only name that you need to know when it comes to emergency AC service, too. The most common mistake people make is calling on the first name that comes up in a search. Yet, without having time to research it, you could end up calling in not-so professionals who end up making things worse instead of better.
If you are looking for air conditioning contractors in Chatham, please call 518-701-1098 or complete our online request form.