Your Source for a Reliable Heating Contractor
It doesn't matter if you are a homeowner or a business owner, at some point you will need to call on a professional heating contractor to provide you with heating services in the Old Chatham, NY area. When quality matters, as it always should for your residential or commercial structure, you can count on On Demand Comfort & Air Conditioning LLC to get the job done. From new heating installation to emergency heating repairs for boilers, furnaces, and heat pumps, our heating contractors are bringing every client we work with the same superior level of professional care, for all of the services we provide.
A Heating Contractor that Can Meet All of Your Heating Needs
Heating Repairs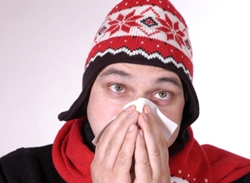 Obviously, the most common issue we deal with is the need for heating repairs. Making the mistake of putting them off for later can end up causing your system to fail completely – and that's a much more costly problem. Let us take care of you repair needs before they are able to develop into something much more severe.
Heating Installation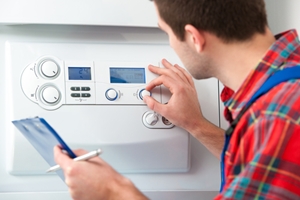 Believe it or not, your heating installation could go wrong unless you call in real pros. An improperly installed system will lead to nothing but constant problems. Not to mention, you will end up with higher monthly energy bills and the need to replace your system, long before it should be time.
Heating Tune-Up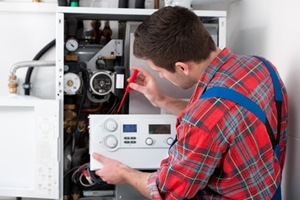 The mistake most homeowners make is letting their repair needs be their indication that they need repairs. You can avoid all of this by simply getting regular inspections and being aware of the current condition of your heating system. Our pros can look for red flags, make minor repairs and even offer suggestions for how to better use your system in order to enhance longevity and performance.
Furnace Repairs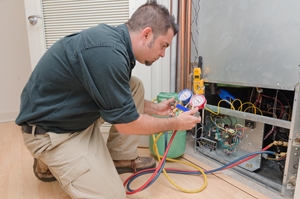 If you are using a furnace as a heating source for your residential or commercial building, this will need service too. The quicker that you address them, the longer you can expect your furnace to keep working for you. Let us troubleshoot and work out any issues you may have, some that you may not even have been aware of until our pros got the chance to take a look.
Boiler Repairs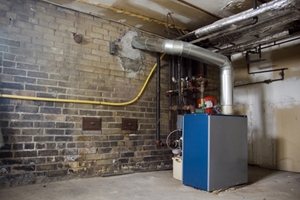 Your boiler will also need to be professionally taken care of, when it comes to the need for repairs. We can help determine what the problem is and will always try to make sure this means repairs instead of replacement, when possible. Unless your system is older or the repair costs would be too much, and then we would suggest replacement.
Heat Pump Repairs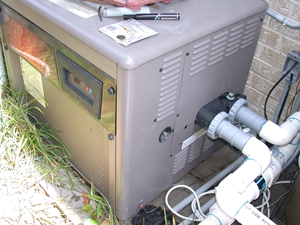 We will also be able to help you by determining if you need heat pump repairs and make sure that we can get yours back up and running. We look forward to working with you and making sure that you get the quality of service that you deserve.
If you are looking for reliable heating contractor from a heating contractor you can trust, please call 518-701-1098 or complete our online request form.