Innovative Indoor Air Quality Solutions
On Demand Comfort & Air Conditioning LLC is the only name that you need to know, in order to to make sense of taking care of your indoor air quality in the Old Chatham area. While most homeowners put it off, this is one of the most important tasks that you should be taking care of. Improving your need for better and healthier breathing air is one of the top priorities you should take care of. The problem is that many homeowners assume that only older homes need this type of service or that you only need to worry about it is someone on your home has allergies.
The truth of the matter is, anyone can benefit from having better, cleaner and healthier air to breathe. Our air conditioning company will review with you the options that you have and help make sure that you understand the benefits of each. We are committed to making sure that each of our clients gets the individual attention and care needed in order to make the best choices. The bottom line is that you can't go wrong when it comes to the services that can help enhance the air you breathe.
Air Cleaners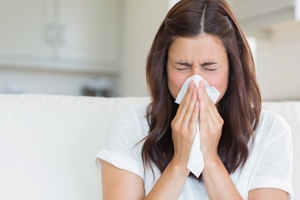 Just like a water purifier removes impurities from water for you to drink, air cleaners remove contaminants from the air so you have clean air to breathe. We can provide you with this system so that you can have clean and healthy air to breathe, making your family safe and secure. Indoor air can be up to 100 times as polluted as outdoor air so make sure you protect yourself and your family.
You may not be able to see the difference, but you will certainly be able to feel it. Let us help you clean up the air that you spend about 90% of your time breathing – your indoor air. Get in touch with us now and let's get started working with your air cleaning system.
Humidifiers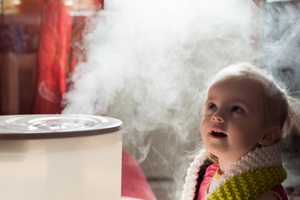 Believe it or not, living with dry air can cause more issues than you realize and things tend to only get worse once cold weather starts and your heating system manages to remove the rest of the moisture from the air. A humidifier can reverse this process by reintroducing moisture back into the air.
You will be able to feel the difference when your nasal passages and throat feel better from enhanced lubrication. Plus, you will feel a difference from less nosebleeds, colds, allergies and snoring. Let our pros here at On Demand Comfort & Air Conditioning LLC review with you the options that you have so that you can finally start breathing a sigh of relief with your fresh air again.
If you are looking for indoor air quality solutions, please call 518-701-1098 or complete our online request form.